Indy Developmental Residential Services Leadership Training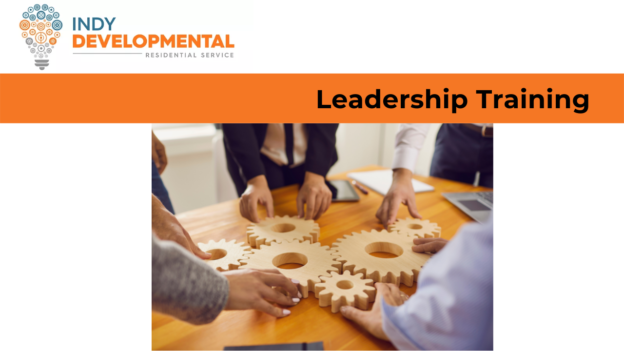 About Course
As Americans, we are privileged to have many options when it comes to our quality of life. One of these is the availability of residential services that can support us when we fall ill, when we age, and when our differently abled family members need care. Whether in an assisted living facility or in our own home with home health care, these services provide crucial support that allow us to live fulfilling and independent lives.
As you know, here at Indy Developmental Residential Services, we serve as an agency that provides support and services to individuals with disabilities, behavioral needs, mental illnesses, and more. It is our hope that these individuals can achieve their goals and have as much of a sense of normalcy as we can provide.
Given the demands of the work being carried out in the residential services industry, it is of utmost importance to have good leadership in any agency.
Good leadership is essential in any organization, but it is particularly important at Indy Developmental Residential Services.
Show More
Course Content
Personal Efficiency and Team Productivity
Creating a Culture and Building a Community
Student Ratings & Reviews
No Review Yet