Indy Developmental Residential Services DSP Staff Training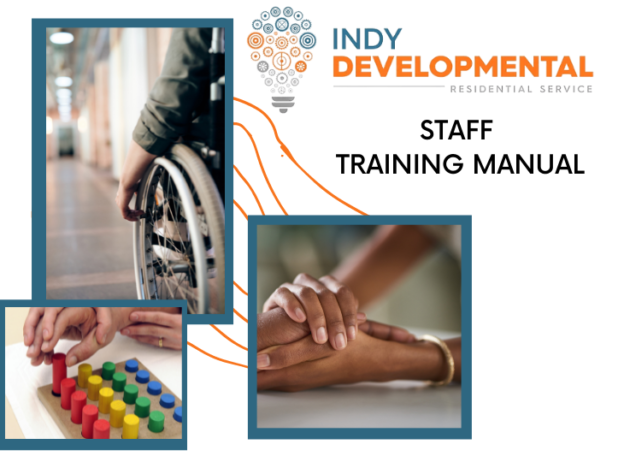 About Course
Welcome to the Indy Developmental Residential Service Staff Training Program!
Empowerment is at the core of what we essentially do in our organization. To empower others means giving someone confidence to do something resulting in them becoming stronger and more independent. Empowering others is one of the most noble things we can do and it can have a profound impact on the lives of the people we serve.
The purpose of this training is to ensure that you, our direct support professionals, are empowered first and foremost. We cannot give something which we do not have. We have to start with empowering ourselves.
Through this training, we want you to have appreciation for your role and significance in the community. We want you all to be aware of the company's policies and procedures as well as be confident in your individual responsibilities. Training may be overwhelming, but we will walk you through the modules one step at a time.
This course is spread in separate sessions with corresponding modules to avoid overwhelm and information overload.
Show More
Course Content
Vision and Mission
Rationale
Competencies, Habits, Attitude, Personality
Quiz
Residential Habilitation and Support)
Family Caregiving
Respite Care Services
Relevant Policies, Requirements, Terminologies
Student Ratings & Reviews
No Review Yet